SUMMARIZING THE YEAR FOR ONLINE BRAND PROTECTION
TRENDS, CHALLENGES & OPPORTUNITIES
The online brand protection industry has faced some unique challenges in 2023.  
How has the industry responded? What are the main issues and outcomes? And what can we expect in the near future? 
Join our webinar and find answers to these and other questions.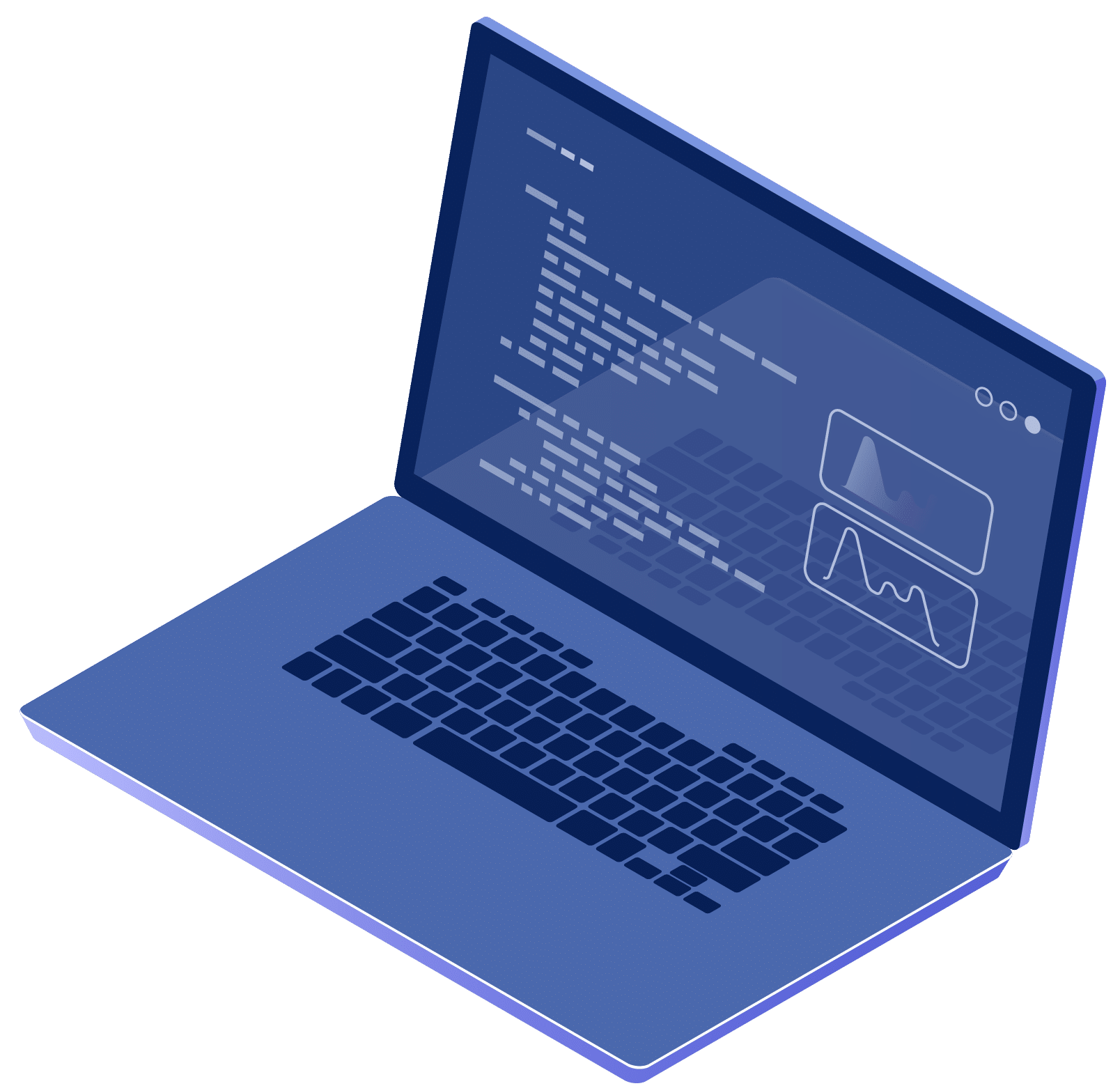 Deep dive into the most significant trends in the online brand protection space.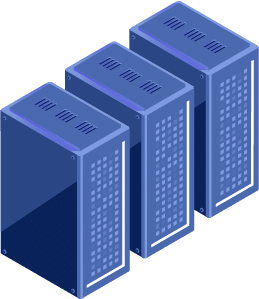 Advanced digital tactics utilized by wrongdoers.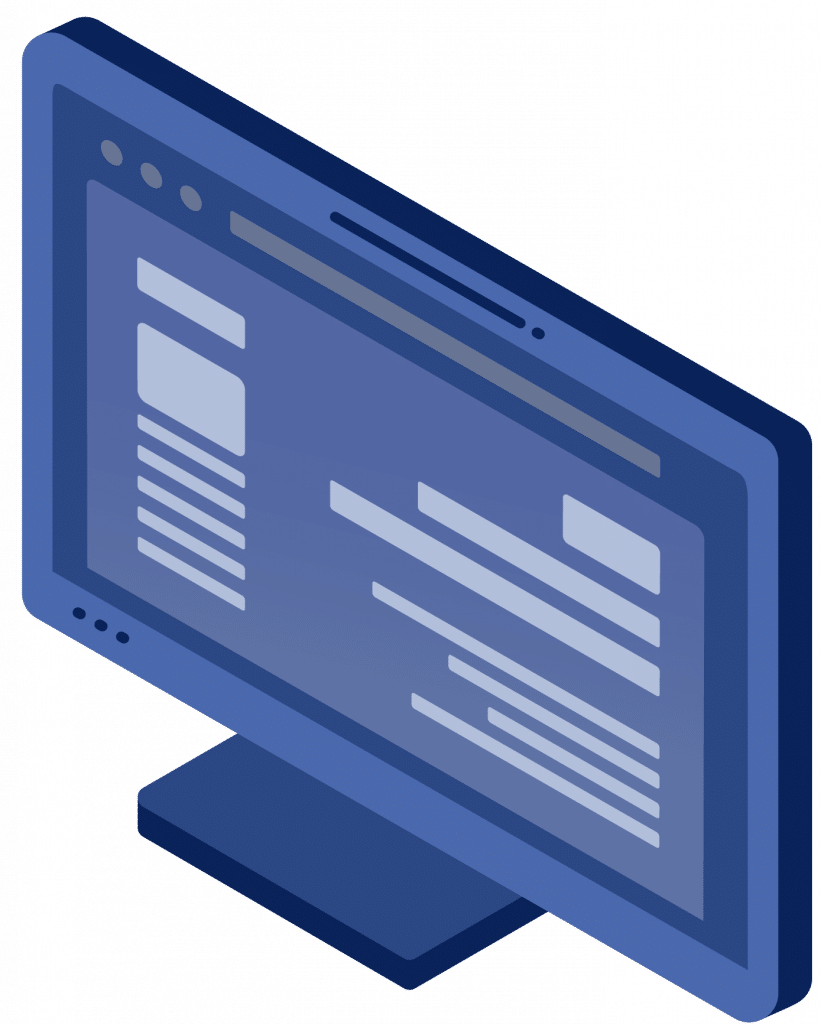 Developments in AI and Web3 with the focus on blockchain domains.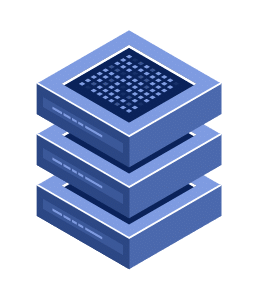 Current domain name landscape and perspectives with the new gTLDs on the way.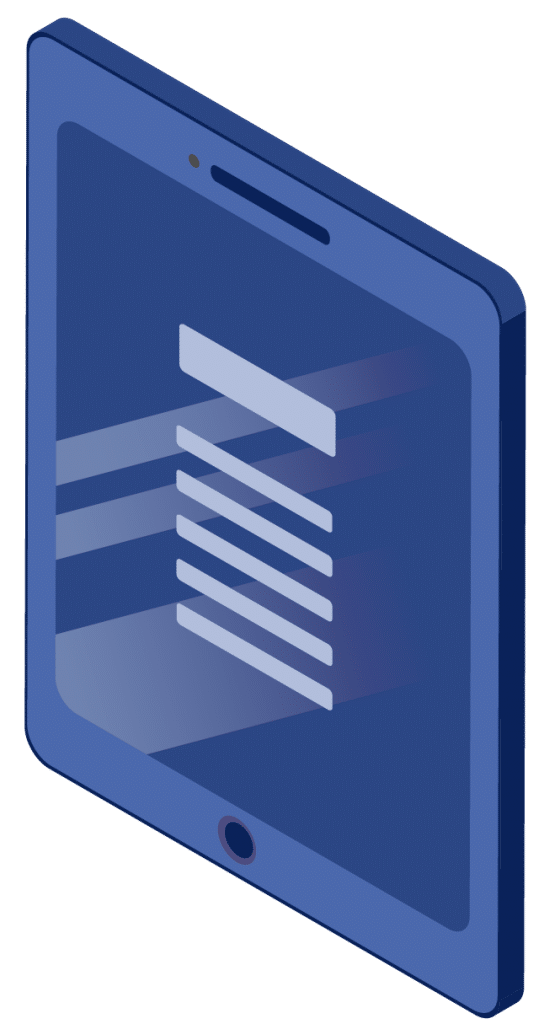 Actionable steps to bolster online brand protection efforts.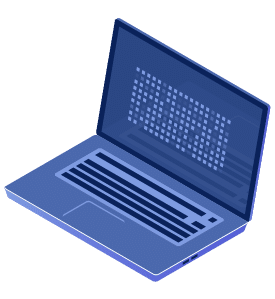 Key strategies for brand protection teams as they prepare for 2024 and beyond.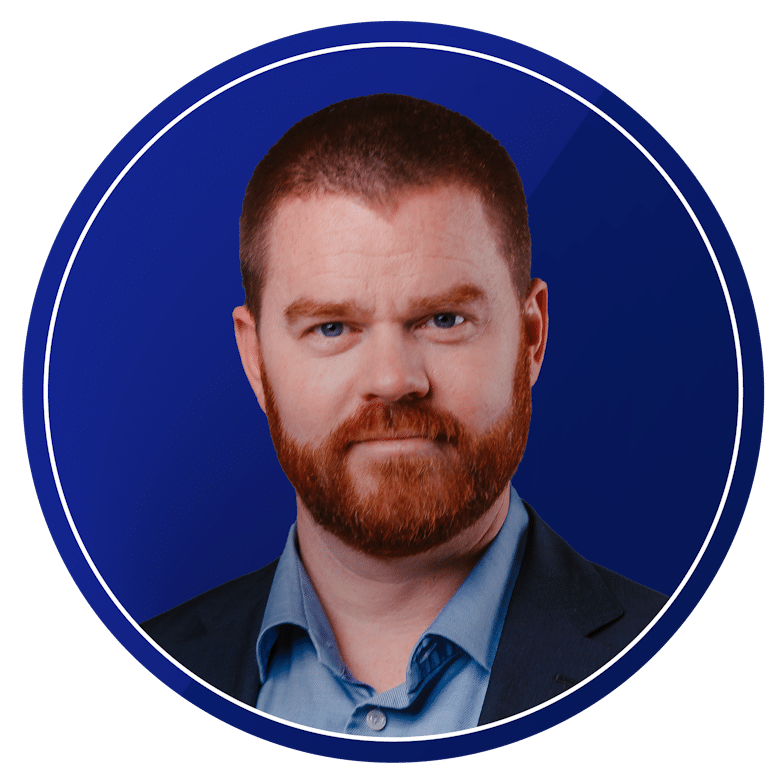 Rickard is one of Europe's most prominent Internet entrepreneurs. Over the years of his career, he was involved as a founder and a board member in several companies, including Stay Secure, Holm Security, Wincher, Internet Vikings and others. In 2011, driven by the vision of indexing the entire Internet, he started DomainCrawler which became a pioneer in domain data collecting, structuring and grouping.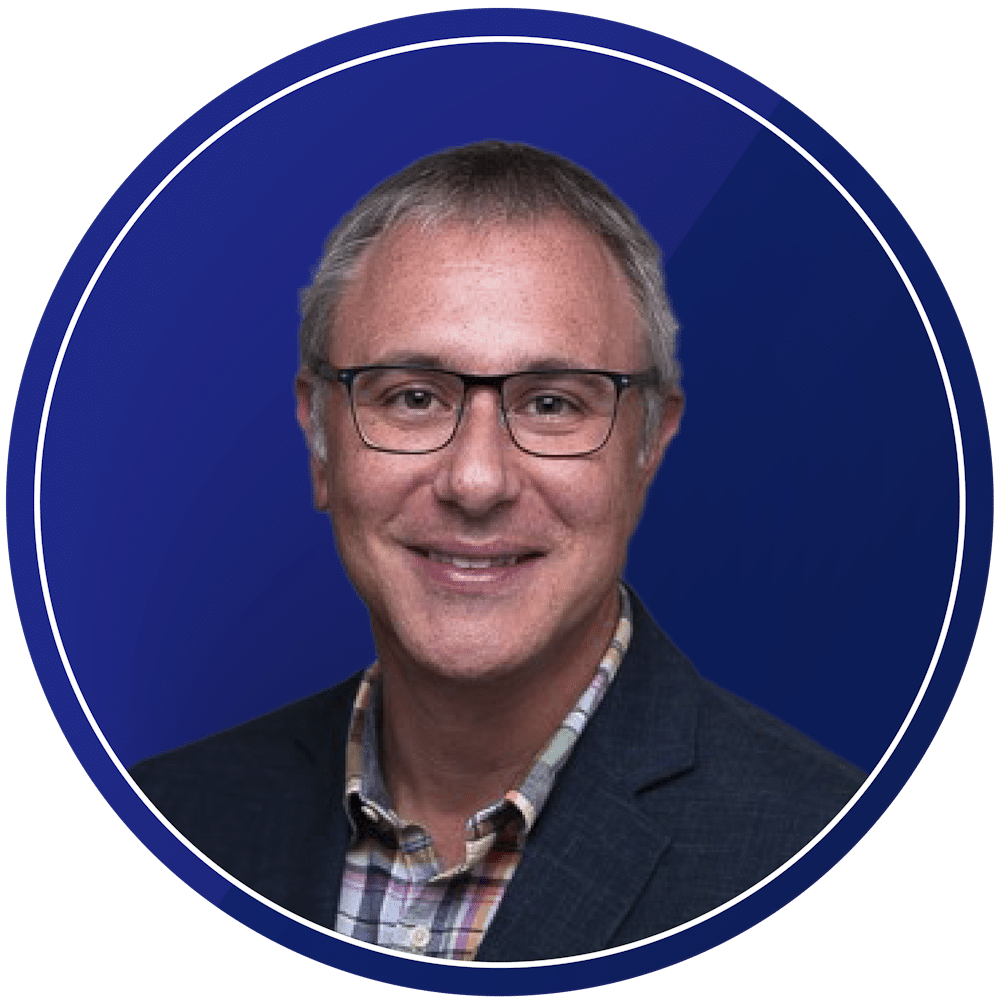 Brand Protection Strategist at Stobbs
David has almost 20 years' experience in the online brand-protection industry, serving clients across a range of sectors. He started his career at Envisional in 2004, moving to NetNames (2007) and CSC (2016). Since July 2023, David has been working as Brand Protection Strategist at Stobbs. He is an experienced thought leader, with an extensive portfolio of articles and experience of speaking at industry events. 
Keynote
Keynote presentation from David Barnett
Panel
Panel discussion with David Barnett and Rickard Vikström moderated by Domain Crawler's CCO Alona Borzhemska
Q&A
Question and answers time with the audience during which our expert will share their thought about issues raised by the audience.
Who might benefit the most from it

Brand protection teams and brand owners

IT-forensics and cyber investigators

Domain name registries and registrars

Trademark lawyers and IP professionals