STRUCTURED WEB DATA FOR BRAND PROTECTION
Keeping a brand or trademark safe from infringements and fraudsters can be a labour intensive effort possibly involving multiple tools and data streams with many manual checks and mapping involved.
Brand protection and revenue recovery agencies use our service to find instances of domain name trademark infringement as soon as they might be occurring and build protective measures against fraudsters.
Improve the efficiency of your digital investigations and protect your customers from infringements
HOW BRAND PROTECTION AGENCIES BENEFIT USING OUR PRODUCT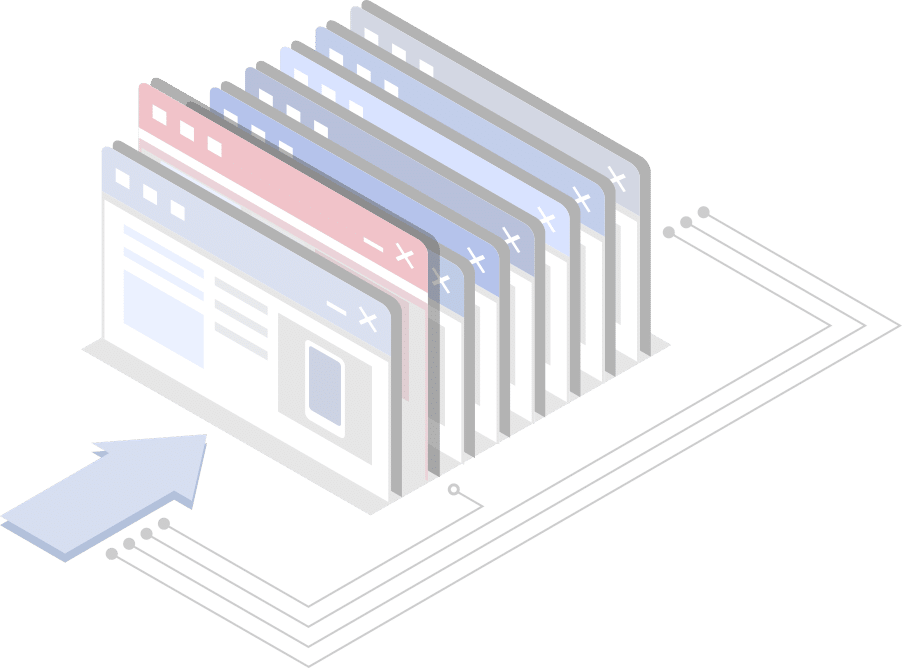 Identify websites that sell counterfeit goods
Fake websites stack names of famous brands in their meta tags in order to obtain favourable rank using those keywords. Find them with the help of HTML research. HTML data includes meta description, meta keywords, H1 titles etc giving basic understanding of a websites' content.
Investigate ownership of fake websites
Thanks to billions of historic WHOIS records you can track who stands behind counterfeit websites. Look through the records and see the change in ownership to uncover scammers and take measures to take down the fraudulent domain.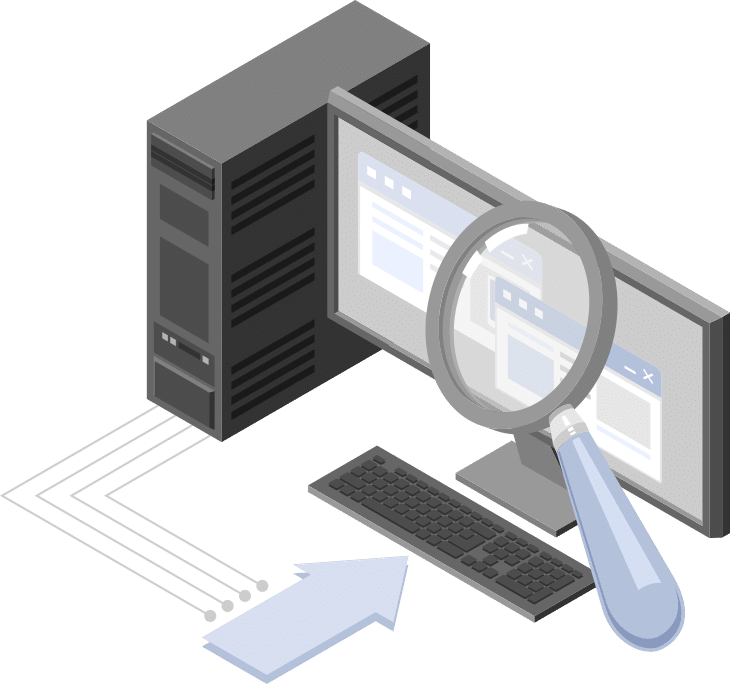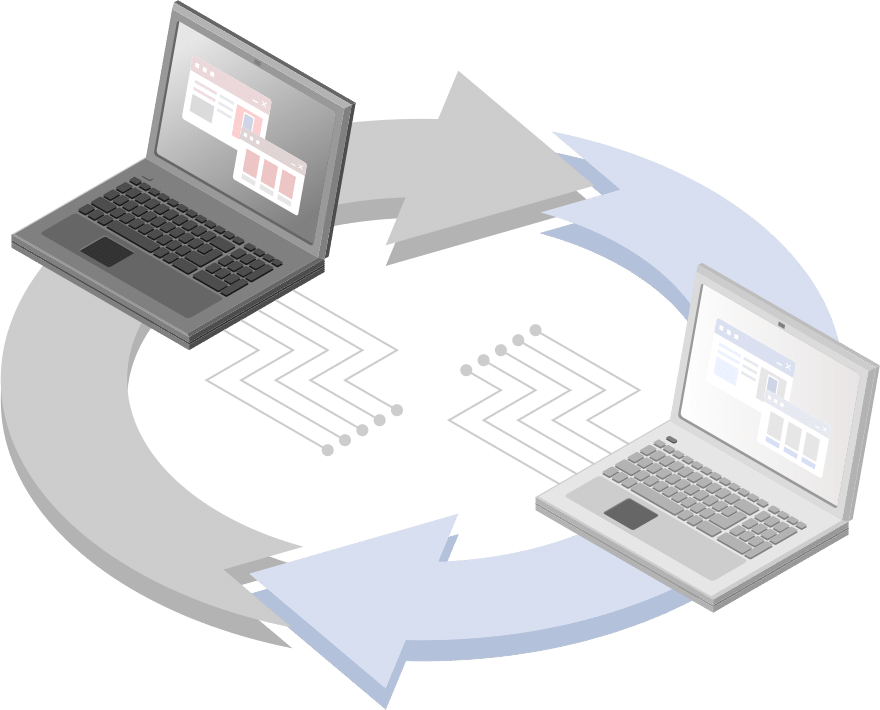 Uncover networks of scam sites with Reverse IP lookup
Scam networks are often hosted on the same IP. Using Reverse IP Lookup you can identifying other sites on the same shared hosting server. With the help of the Domain Research you can find out IP address and name server of any website in the world.
CHECK ANY BRAND FOR INFRINGEMENT
Leave us your contacts and the name of the brand you would like to check and we'll generate a report in 24 hours
FREQUENTLY ASKED QUESTIONS
Coverage of all gTLDs and ccTLD
Search keywords within HTML
Top notch customer support
Historical WHOIS IP&NS look ups.
Structured database with 1.3+ B domains
HOW TO USE DOMAIN DATA TO PROTECT YOUR BRAND ONLINE

LISTEN TO WHAT OUR CUSTOMERS HAVE TO SAY 
Thanks to DomainCrawler's support and data they provide we at Scamadviser managed to increase the accuracy of the Trust Score for any given website and to increase domain coverage.
The key aspect of the successful combat against brand infringements online is speed and quickness. Data that we receive from DomainCrawler allows us to significantly reduce the amount of time we need to monitor the web for fraudulent activity.
LEARN MORE ABOUT DOMAIN RESEARCH IN OTHER INDUSTRIES