STRUCTURED WEB DATA FOR STRATEGIC DOMAIN MANAGMENT
One of the most important tasks that domain registries and registrars are involved in is monitoring their zone files for the cases of domain abuse. With the help of the Domain Research tool, registrars, registries and hosting providers can monitor and manage their domains much more effectively.
But not only that - the service can also provide an insightful view of the entire internet, facilitating more strategic decision making.
Take a closer look at your zone files and the entire Internet to identify malicious domains and fight abuse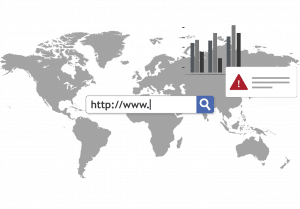 Take a peek at other zone files
Registries can be more effective in identifying and taking down fraudulent domains if they are able to take a peek around the corner and know more about abuse cases in other zone files. Domain Research is an optimal tool for that task.
Observe the health of zone files gaining a deep understanding of a user base, what has changed and why. Act strategically in domain monitoring activities: answer urgent questions, discover new growth opportunities and improve renewal rates.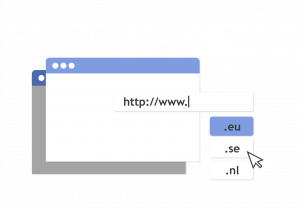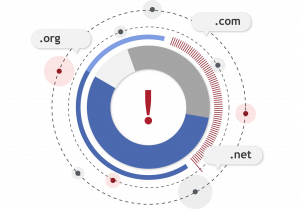 Check riskiest zone files
Conduct research to identify the riskiest zone files. Regularly scanning them there will be a greater chance to identify domain names that need attention or removal. With numerous data points and the ability to look through the history records which we offer this complex task is much easier.
Facilitate domain transfers
Verify ownership or cross check a domain name's details and before proceeding with a sale or finalizing a domain transfer. Our system allows you to check the most important details that surrounds any given domain name (DNS data, registration information, log of changes).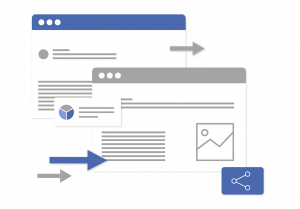 DATA WE PROVIDE FOR YOUR ANALYSIS
Coverage of all gTLDs and ccTLD
Search keywords within HTML
Top notch customer support
Historical WHOIS IP&NS look ups.
Structured database with 1.3+ B domains
Interested in learning more about how Domain Research can be beneficial for your business?
WATCH THE WEBINAR ON DEVELOPING DOMAIN MONITORING STRATEGY
LISTEN TO WHAT OUR CUSTOMERS HAVE TO SAY 
Domain Research is a highly ambitious project with a team of very talented people who consider the quality of their work their main priority. The functionality they deliver can be very helpful for both registries and registrars.
The key aspect of the successful combat against brand infringements online is speed and quickness. Data that we receive from DomainCrawler allows us to significantly reduce the amount of time we need to monitor the web for fraudulent activity.
LEARN MORE ABOUT DOMAIN RESEARCH IN OTHER INDUSTRIES