STRUCTURED WEB DATA FOR SALES INTELLIGENCE
Help your clients to outperform the competition with data-driven sales. With quality data from DomainCrawler, your partners will be able to identify companies that match their ideal customer profile and track their competitors. Learn what technologies, apps and frameworks they use on their sites, identify their backlinks profiles, and help your customers gain actionable insights.
Comprehensive marketing research with a specific set of real-time data points
Quick access to H1, HTML language, meta keywords, meta description, etc.
IP address, name servers, mail service.
Over 60 app categories: CMS, CRM, ecommerce.
ID numbers for Google analytics, Google and Yandex Ads.
Registrars ID, registrant name and country, creation and expiration dates.
Page rank, referring domains and IP's, geo, number of backlinks, etc.
GAIN ACTIONABLE INSIGHTS AND FIND NEW MARKETING OPPORTUNITIES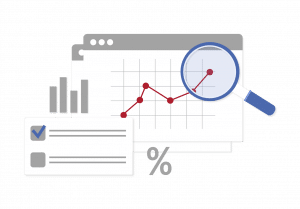 Wondering which CMS, CRM or any other solution is behind a website? We'll help you to find that out. From framework to an ecommerce platform - uncover technology stack used by your competitors on their websites
Uncover connections between domain names
With reverse lookups you'll be able to see networks that surround any domain name you are interested in. Track the digital footprint of your clients' competition: domains with the same IP address, name servers and mail service.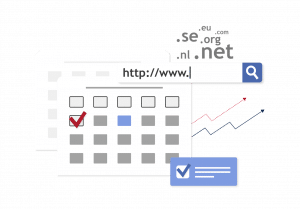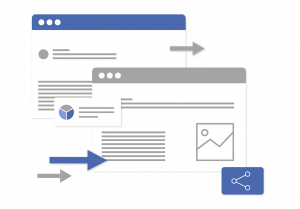 Begin new business relationships without fear
WHOIS records can be used to carry out background checks on new suppliers, customers, and partners before making significant orders or signing up to new contracts.
Utilize competitor backlink information
Find websites that feature content of your client's competitors and contains backlinks to their website. With that information you'll be able to create a better, more up-to-date, informative, comprehensive or otherwise valuable content and acquire the link for your client.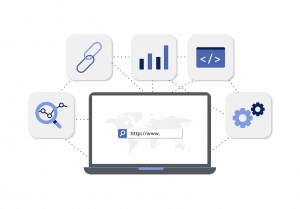 Coverage of all gTLDs and ccTLD
Search keywords within HTML
Top notch customer support
Historical WHOIS IP&NS look ups.
Structured database with 1.3+ B domains
HOW TO USE DOMAIN RESEARCH | OVERVIEW
LEARN MORE ABOUT DOMAIN RESEARCH IN OTHER INDUSTRIES