LEADING B2B PROVIDER OF STRUCTURED WEB DATA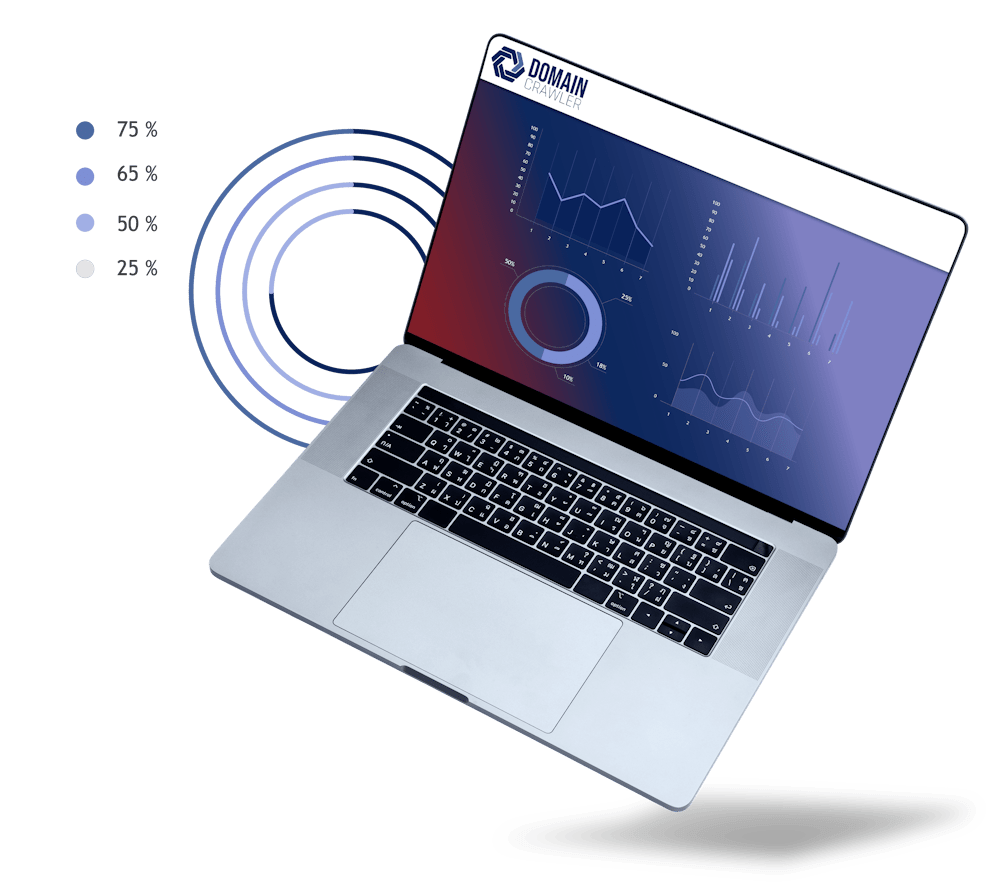 The story of DomainCrawler begins in 2011 when our founders decided to start a project of indexing and collecting domain data. Back then it was a part of Swedish hosting provider Internet Vikings. After a decade of collecting and structuring weba data, DomainCrawler started its own journey as a separate entity. 
As for now DomainCrawler became a leading B2B provider of structured domain data with the most comprehensive databases in the world. Updated on a weekly basis this database has more than 80 billion records collected since 2011. 
Our customer portfolio consists of enterprises across various industries – from domain name registries and registrars to brand protection agencies and OSINT investigators. The data we supply them with allows our customers to fight counterfeiters, uncover hidden connections on the web, and conduct comprehensive market research. 
Our team consists of software developers, engineers and data scientists who work tirelessly to deliver our partners the most quality web data they can find on the market. The data DomainCrawler offer helps create a more secure and reliable online environment.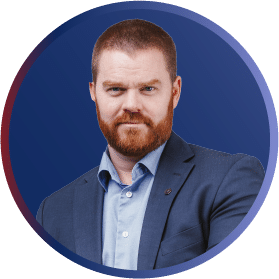 Rickard is founder and board member of several companies including Stay Secure, Holm Security, Wincher, and Internet Vikings. Driven by the vision of indexing the entire Internet, he started DomainCrawler which became a leading B2B provider of structured domain data.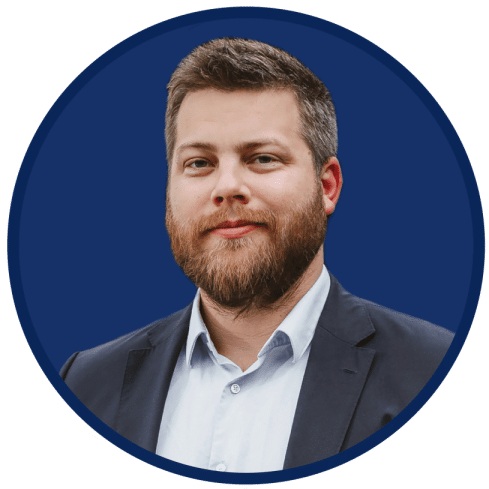 Victor is one of the most prominent European entrepreneurs. As a founder, he was or is involved in several successful projects including Internet Vikings, Snapback and Holm Security. Victor's tech-savviness is the foundation of DomainCrawler's know-how and innovation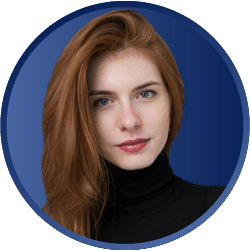 Alona is an experienced manager and relationship builder with a deep passion and curiosity around technology. Taking care of sales and business development efforts for DomainCrawler, she has deep understanding of domain name data and how to apply it.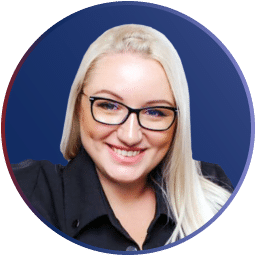 For more than a decade Anna Dobrovolskaya has assisted growing companies to implement numerous strategies for lead generation, website traffic, brand influence & visibility. Anna's wealth of experience is irreplaceable for developing DomainCrawler's marketing.
Our mission is to empower companies with quality web data via easy-to-integrate solutions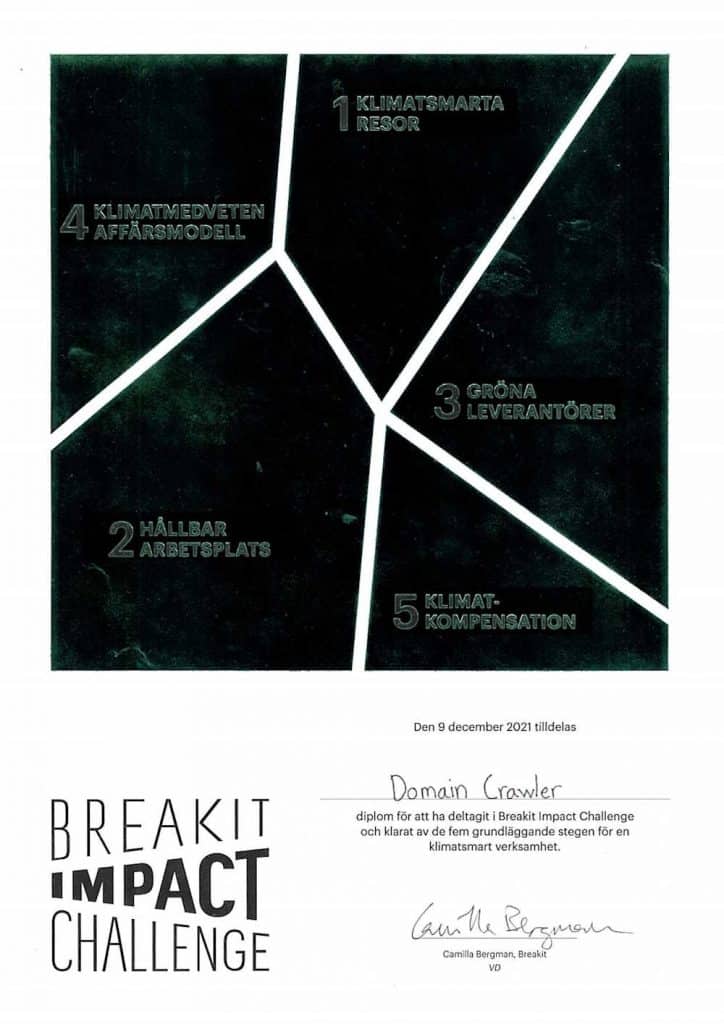 We are a proud holders of Breakit Impact Challenge diploma for completing 5 steps of ecological boost-camp in October-November of 2021.
DomainCrawler is committed to the principles of a sustainable development and strives to operate in a climate-smart way. We are following the internal "green" policies in traveling, dealing with suppliers and office management. 
Learn more about our products