LEADING B2B PROVIDER OF STRUCTURED WEB DATA
DomainCrawler is a pioneer in the field of online data collection and structuring. We have been indexing and storing backlink and domain data since 2008 when our founders had a vision of creating a database focused not only on gTLDs but ccTLDs as well.
Our team consists of software developers, engineers and data scientists who work tirelessly to deliver our partners the most quality web data they can find on the market.
The full suite of our products includes clear and easy-to-integrate APIs for backlink and domain names investigations. By adding them to their systems, our partners get access to one of the most comprehensive databases in the world.
Through the Backlink API project DomainCrawler provides SEO professionals, rank trackers and marketing researchers with the most accurate backlink data, allowing them to generate better reports for their clients, expand domain coverage, save resources on crawling and increase revenue per customer. 
With unparalleled customer support, we ensure hassle-free integration and the most effective usage of our product for partners and customers.
Our mission is to empower companies with quality web data

via easy-to-integrate solution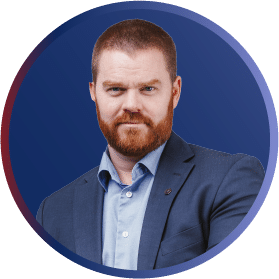 Rickard is founder and board member of several companies including Stay Secure, Holm Security, Wincher, and Internet Vikings. Driven by the vision of indexing the entire Internet, he started DomainCrawler which became a pioneer in domain data collecting and structuring.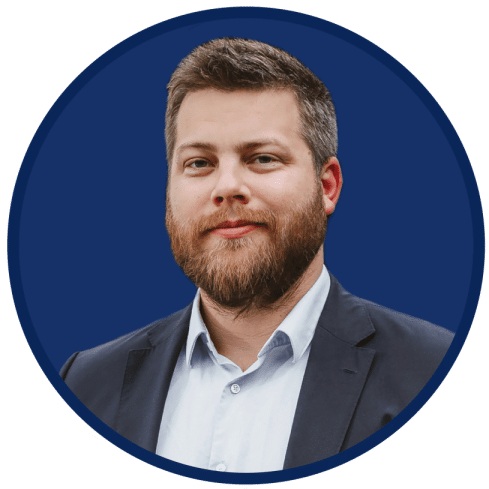 Victor is one of the most prominent European entrepreneurs. As a founder, he was or is involved in several successful projects including Internet Vikings, Snapback and Holm Security. Victor's tech-savviness is the foundation of DomainCrawler's know-how and innovation.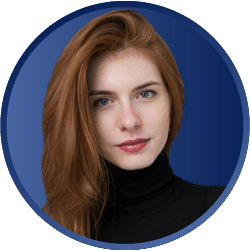 Alona is an experienced manager and relationship builder with a deep passion and curiosity around technology. Taking care of sales and business development efforts for DomainCrawler, she has deep understanding of issues brand owners encounter with cyber fraudsters.
Samantha has been in the industry for over 20 years working at different businesses that touch every phase of a domain life cycle. Over the course of her career, she worked with Phillips, Verisign, Instra, Dataprovider. Samantha is DomainCrawler's Chief Strategic Officer since January 2023.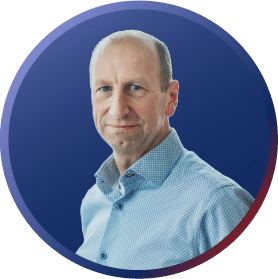 Danny has over 30 years' experience in IT-sector, 15 years as CEO at Swedish Internet Foundation. Unisource Mobile, Telia, PTT Telecom, and Spray where he also served as CEO. Danny is DomainCrawler's Senior Adviser since October 2021.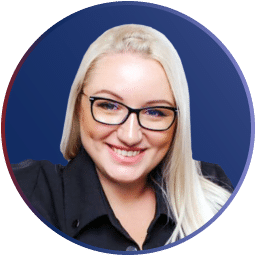 For more than a decade Anna Dobrovolskaya has assisted growing companies to implement numerous strategies for lead generation, website traffic, brand influence & visibility. Anna's wealth of experience is irreplaceable for developing DomainCrawler's marketing strategy.

Roslagsgatan 26A, 11355,
Stockholm, Sweden
Learn more about DomainCrawler by visiting our press room where you can find information on all the major news and latest developments.

For press inquiries please contact us at info@domaincrawler.com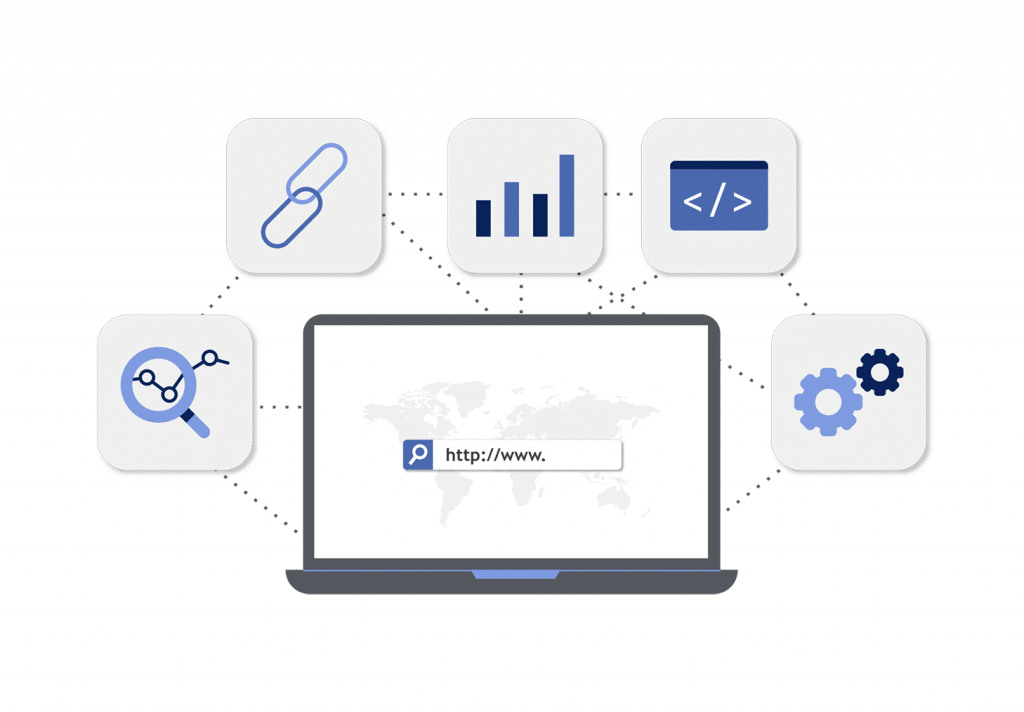 Keeping our planet's best interest at heart
DomainCrawler is a company that committed to principles of a sustainable development and tries to operate in a climate-smart way. We are following the internal "green"policies in travelling, dealing with suppliers and office management. We are also a proud holders of Breakit Impakt Challenge diploma for completing 5 steps of ecological boost-camp in October-November of 2021.
LEARN MORE ABOUT OUR PRODUCTS