STRUCTURED WEB DATA FOR JOURNALISM RESEARCH
In the data journalism business, agencies use our service to analyse key data to conduct investigation, track changes in data, and follow trends in technologies. Using Domain Research solution from DomainCrawler news agencies can add a powerful tool to their data collecting ability.
Go deeper with your investigation unravelling new connections and gaining insights.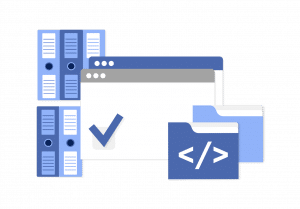 Regular WHOIS domain and website searches can give data journalists the upper hand. New web domain name registrations might highlight fake or unqualified data sources or fraudsters. This can be useful in the data validation process.
Scam networks are often hosted on the same IP. Using Reverse IP or name server lookup you can identify other sites on the same shared hosting server uncovering connections and following traces.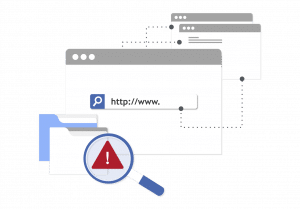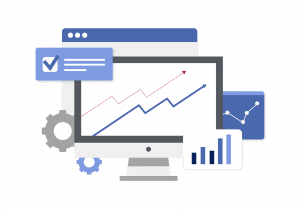 By following trends over certain periods of time and noticing changes in the usage of digital technologies you'll be able to keep one step ahead of the competition.
FREQUENTLY ASKED QUESTIONS
Own Swedish-based data centres that guarantee full operational control
Unparalleled customer support that will help get max value from our products
Competitive pricing and custom-tailored solutions that suit your needs the best
Over 15 years of experience in crawling and structuring Internet data
User friendly interface with multiple filters
Huge database to with more that 80 billion records
HOW TO USE DOMAIN RESEARCH | OVERVIEW
Please leave your contacts
and we will contact you shortly to book a meeting.
Our experts will share how to use the Domain Research platform to get the maximum benefit from it.
LEARN MORE ABOUT DOMAIN RESEARCH IN OTHER INDUSTRIES