STRUCTURED WEB DATA FOR SEARCH ENGINE OPTIMIZATION
It is no secret that SEO research and audit requires the highest quality backlink data. With Backlink API from DomainCrawler SEO agencies and rank trackers get access to database with almost 1 trillion backlinks and an engine that crawls 100 billion pages a month. Develop your own solution that will be able to compete with industry giants such as Majestic, Moz and Ahrefs.
Quality backlink data for all your business needs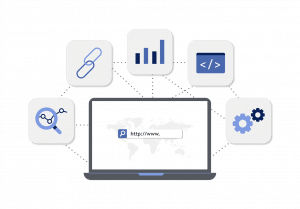 Enterprise scale self-service SEO Analytics
SEO tools for rank tracking and search visibility analytics can be built in house with best-in-class source of structured SERP data.
Supercharge your on-page SEO audits
Run on-page audits for thousands of URLs and analyze pages for 100+ on-site ranking factors using a fully customizable crawler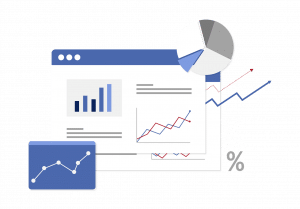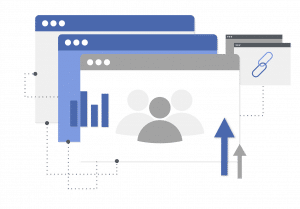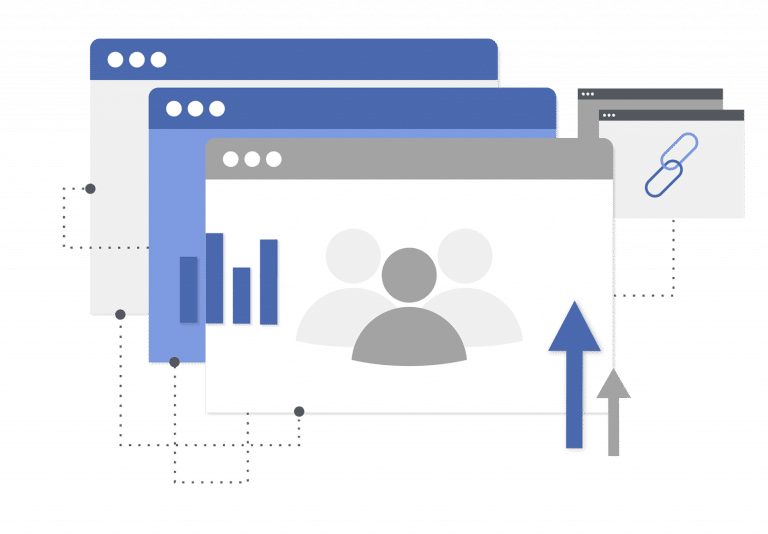 Swiftly integrate Backlink API and reduce the development time using out-of-the-box client libraries and developer docs
Generate greater cost-efficiency
Backlink APIs will help you to save your development budget. and reduce the cost of building necessary data mining infrastructure.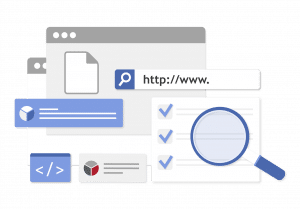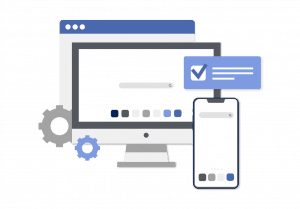 Our service is scalable by default. Working with DomainCrawler you don't need to consider designing a scalable backend from scratch.
Our index is built to accommodate any number of use cases, with over 30 endpoints and more than a dozen of backlink parameters, So, you are able to view your entire backlink profile, extract a few stats for a fast insight, or do any combination of this:
Control new and lost backlinks
Identify low-quality backlinks
Find the most linked-to pages
Find pages that attract the most links
FIND OUT MORE ABOUT OUR SOLUTION
Please leave your contacts
and we will contact you shortly to book a meeting.
Our experts will share how to use our Backlink API to get the maximum benefit from it.
LEARN MORE ABOUT OUR SERVICES