SEO RECAP 2021
Mini-summit
Staying on top of things within the SEO industry isn't easy. That's why, on December 15, 2021, DomainCrawler brought together experts and thought leaders to discuss updates from Google, share their insights regarding trends in the sector and summarize the year of 2021 for the SEO world.
Watch the recording of our summit to hear 4 powerful messages from 4 top-notch experts: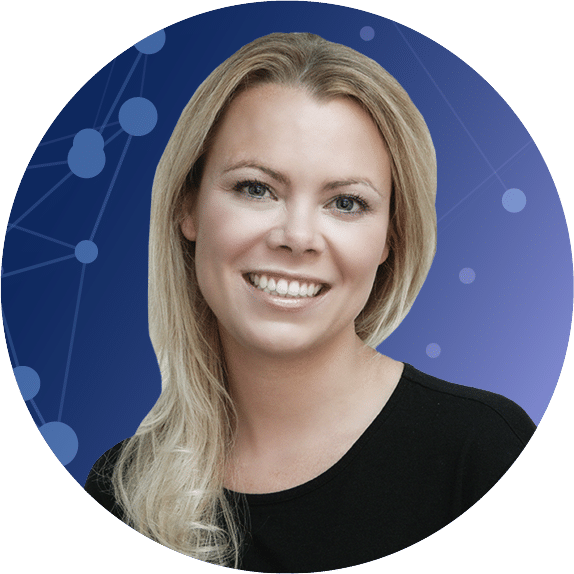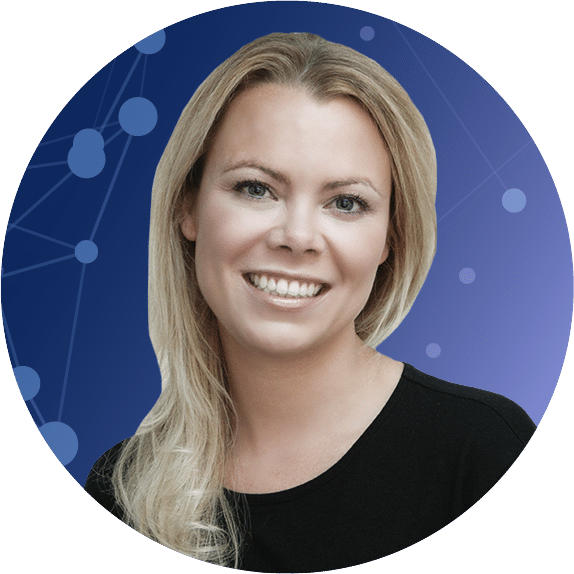 Lexi Mills is a multi-award-winning digital marketing expert, specialising in integrating PR and SEO at both strategic and tactical levels. She's President of The Future of Search Foundation and CEO of Shift6, an international consultancy that provides professional services and training to agencies, corporations, government entities and investors.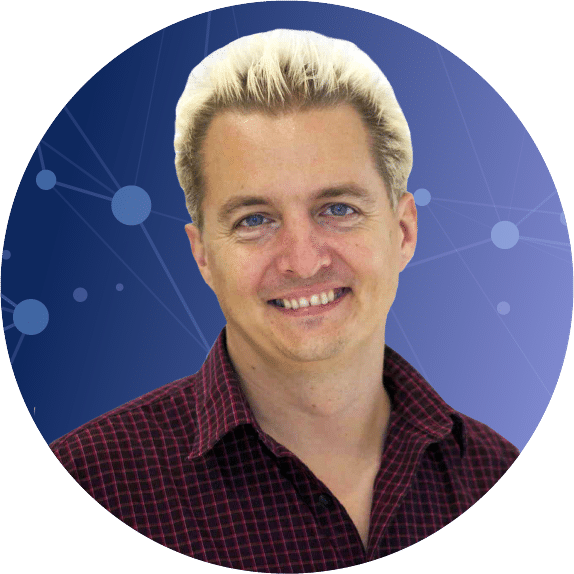 Silicon Valley start-ups, to VC-backed Turing and Front, to blue-chip companies, Murray has led B2B marketing for SaaS/B2C organizations for over 20 years. As a contributing writer in publications like Forbes and Entrepreneur, and as host of the "How to CEO" podcast, Murray shares information and ideas with C-level leaders.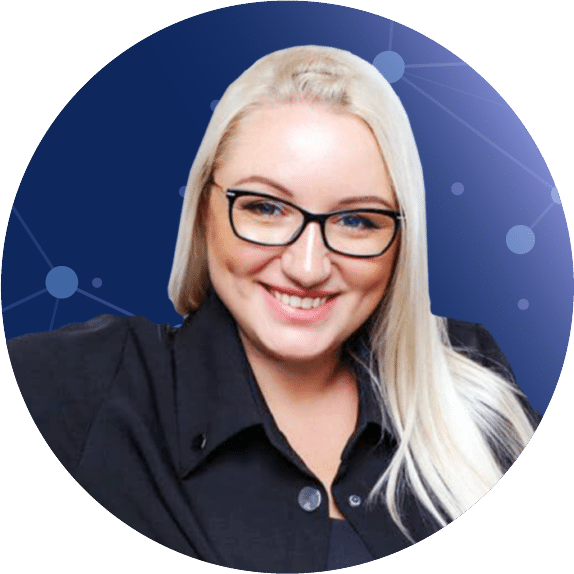 CMO of Internet Vikings Anna Dobrovolskaya is a marketeer with a diverse set of skills, with a particular interest in digital marketing and SEO. Anna, a strong analyst with a creative mind, has spent over a decade assisting growing companies in leveraging their business through marketing activities.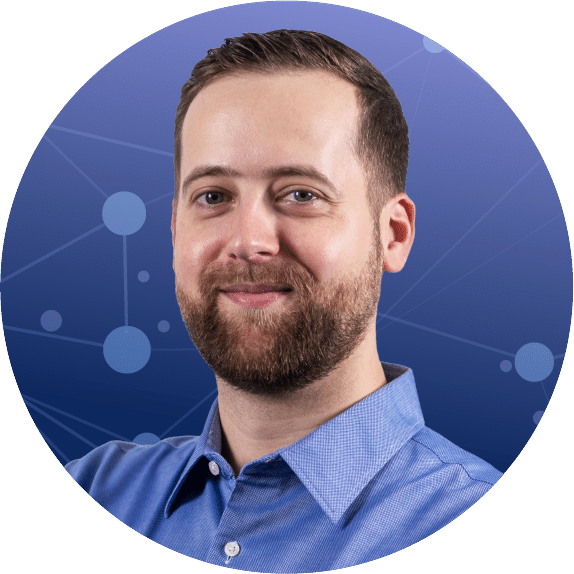 Malte is Head of SEO at idealo, the leading price comparison site in multiple European markets. Previously he spent 5 years at Searchmetrics as VP Product, worked in a management consultancy, conducted social media research at WWU, and co-founded the agency seoFactory with offices in Germany and on Crete.
LEARN MORE ABOUT OUR PRODUCTS