PREDICTING RENEWALS AS A DOMAIN NAME REGISTRY
Predicting renewal rates as a domain name registry is not easy. There are a lot of variables at play. However, the ability to foresee the rates of renewals accurately is a cornerstone of strategic planning which gives a registry a competitive edge. So, how to do it in a more precise way? What are the factors that influence the process and what are the indicators to pay attention to?

On August 23, 2022, we answered these and other questions together with our experts.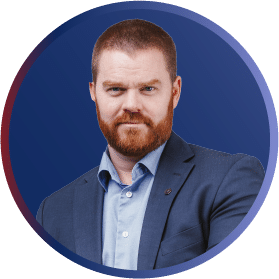 Rickard is one of Europe's most prominent Internet entrepreneurs. Over the years of his career, he was involved as a founder and a board member in several companies, including Internet Vikings which became one of the biggest domain name registrars for the iGaming industry. In 2008, driven by the vision of indexing the entire Internet, he started DomainCrawler which became a pioneer in domain data collecting and structuring.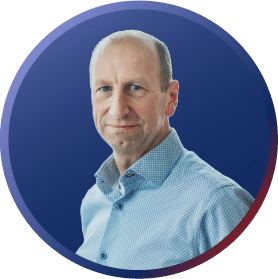 Senior Adviser at DomainCrawler
Danny has over 30 years' experience in the IT-sector, having spent the previous 15 years as CEO at Swedish Internet Foundation (Internetstiftelsen), the Swedish domain name registry. Prior to joining Internetstiftelsen Danny worked at several other telecom companies, including Unisource Mobile, Telia, PTT Telecom, and Spray where he also served as CEO. Danny is DomainCrawler's Senior Adviser since October 2021.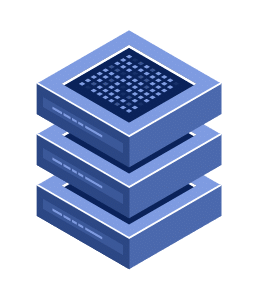 Domain name registries and registrars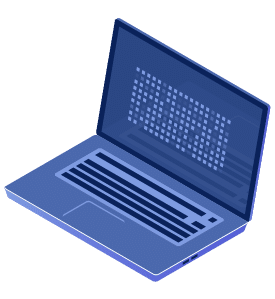 Domain portfolio managers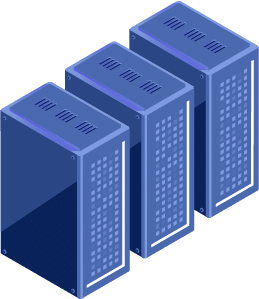 Download the Scoring System here
LEARN MORE ABOUT OUR PRODUCTS