HOW TO USE DOMAIN DATA
to protect your brand online
On Tuesday, September 21, DomainCrawler conducted its first webinar on issue of usage domain data in online brand protection.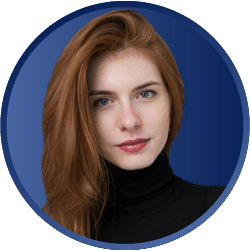 Head of Sales | DomainCrawler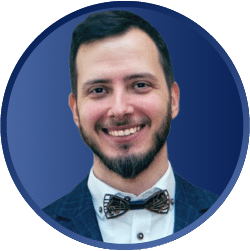 Senior Developer | DomainCrawler
FROM THIS WEBINAR YOU'LL LEARN:
Please leave your contacts
and we will contact you shortly to book a meeting.
Our experts will share how to use the Domain Research platform to get the maximum benefit from it.
LEARN MORE ABOUT OUR PRODUCTS