GLOBAL STATE OF SCAMS 2021
Webinar
Online scams, like cybercrime in general, are very difficult to combat. The current way that hosting companies, SSL certifiers, e-commerce platforms, email houses, registries and registrars offer their infrastructure allows scammers to set up shop very easily, cheaply and, most importantly, anonymously. So how do we as individuals, enterprises and countries fight them on a local and global scale?
On October 27, 2021, we discussed these very issues based on Scamadviser's Global State of Scams Report.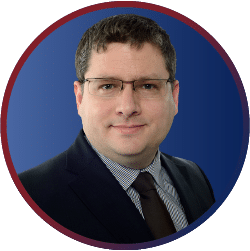 Managing Director | Scamadviser
Jorij has been part of the international eCommerce community since 1997. From 2013 – 2017 he has been Director of Research & Advise at the Dutch Ecommerce Association and the European Ecommerce Association. He now is Managing Director of the Ecommerce Foundation, whose mission is to foster global digital trade and Scamadviser. com, the global blacklist for malicious websites.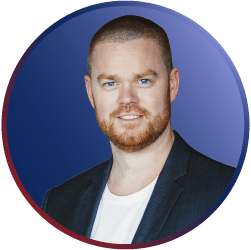 Rickard is one of Europe's most prominent Internet entrepreneurs. Over the years of his career, he was involved as a founder and a board member in several companies, including Stay Secure, Holm Security, Wincher and Internet Vikings. In 2006, driven by the vision of indexing the entire Internet, he started DomainCrawler which became a pioneer in domain data collecting and structuring.
FROM THIS WEBINAR YOU'LL LEARN:
LEARN MORE ABOUT OUR PRODUCTS