DEVELOPING DOMAIN MONITORING STRATEGY
for registries and registrars
Managing cases of domain abuse is a hot topic amongst domain registrars. However, recently this topic has become relevant for the registries as well. So how is the domain abuse management landscape changing for hosting providers, registrars and registries and how can they apply a strategic approach to domain monitoring?
On April 27, 2022, at 16:00 CET DomainCrawler gathered prominent experts in the field of domain management who'll tackle this complicated issue from all angles.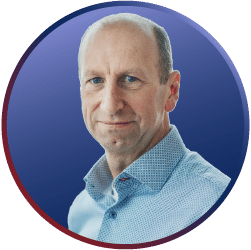 Senior Adviser | DomainCrawler
Danny has over 3 decades of experience in the IT-sector, having spent the previous 15 years as CEO at Swedish Internet Foundation, the Swedish domain name registry. Danny is DomainCrawler's Senior Adviser since October 2021.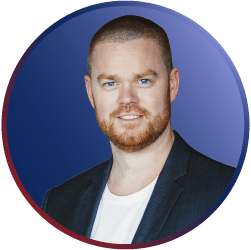 Over the years of his career, Rickard was involved as a founder and a board member in several companies, including Internet Vikings which became one of the biggest domain name registrars for the iGaming industry.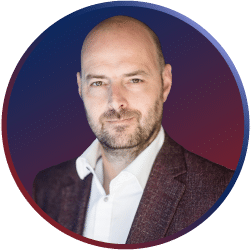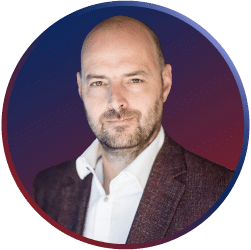 Peter Van Roste is the General Manager of CENTR, the European country code top-level domain association. Peter oversees all of CENTR's activities and liaises with governments, institutions and other organisations in the internet ecosystem.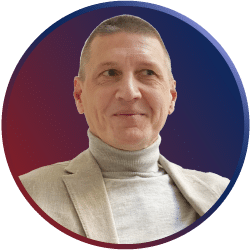 General Manager | DNS Belgium
Philip Du Bois has been the General Manager of DNS Belgium for 12 years. Telecommunication is the common thread in his career. In the past he worked for Proximus, Telenet, Versatel and France Telecom – the largest telecommunications operators in Belgium.
WHAT YOU WILL LEARN FROM THIS DISCUSSION
Would you like to get the slides of the keynote presentation by CENTR's General Manager Peter Van Roste?
LEARN MORE ABOUT OUR PRODUCTS