DOMAIN NAME DATABASE
FOR DIGITAL INVESTIGATIONS
DomainCrawler is a leading B2B provider of structured web data of the highest quality and a comprehensive domain name database with over 80 billion domain name records.

We collect, process, and store domain data helping companies across various industries to gain actionable insights, identify cross-sell and up-sell opportunities, enhance product portfolios, and offer better research services to customers.

Glimpse into our domain name database. Research any domain name now!
Ownership
Ownership refers to the WHOIS records which contain contact information of the domain name owner and of organizations involved in its registration and management
Meta data
Meta information refers to HTML index tags which are snippets of text hidden from users in the source code of the site. HTML index tags tell search engines what the website is about and are used by them to rank the site in search results.
Website Technologies
Website technologies refers to services, applications, programs, etc. used on the website. This category includes programming languages, web servers, page builders, CDNs, CMSs and other solutions which may be associated with the website researched.
DNS
DNS refers to the records in the domain names system which provide information about a domain including what IP address is associated with that domain and how to handle requests for that domain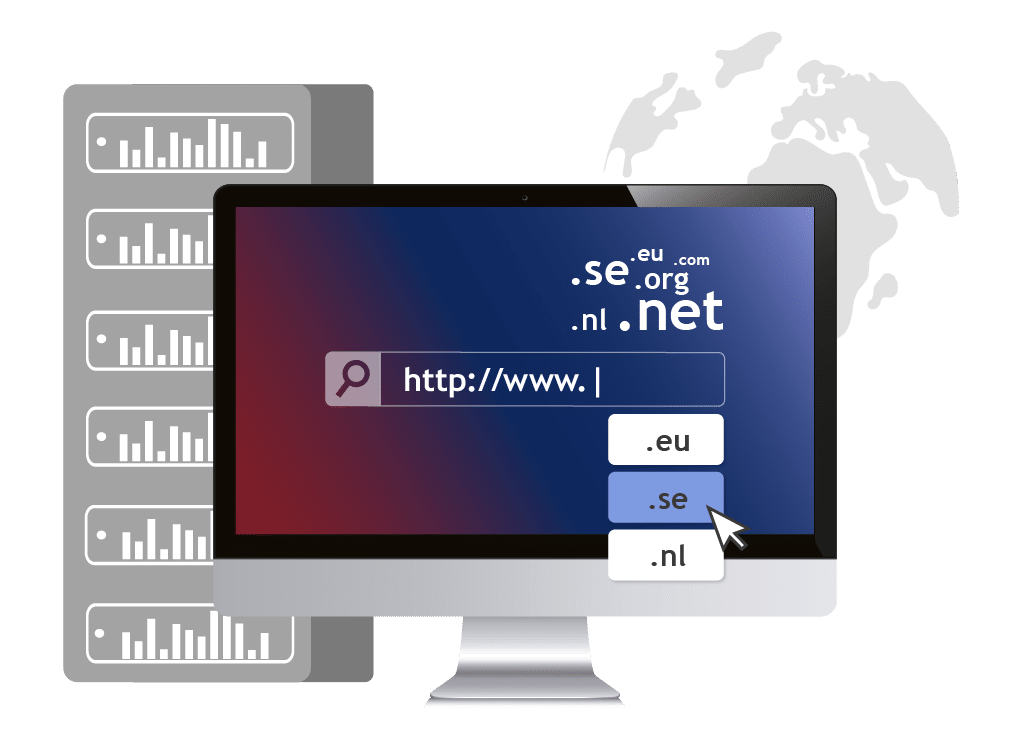 Proprietary technology that helps companies across industries conduct thorough digital investigations and collect data for the best, data-driven decisions.
Monitor the whole Internet for brand infringements
Investigate ownership of fake web shops
Uncover networks of scam websites
​Track the usage of website technologies
Monitor zones file​ for marketing opportunities
Regular actionable insights into your customer base for registries and registrars. Get a clear view of what is happening in your zone file or domains under management.
Control renewal and security risks
Identify localized marketing opportunities
Assess the success of a campaign
Reduce churn and increase renewal rate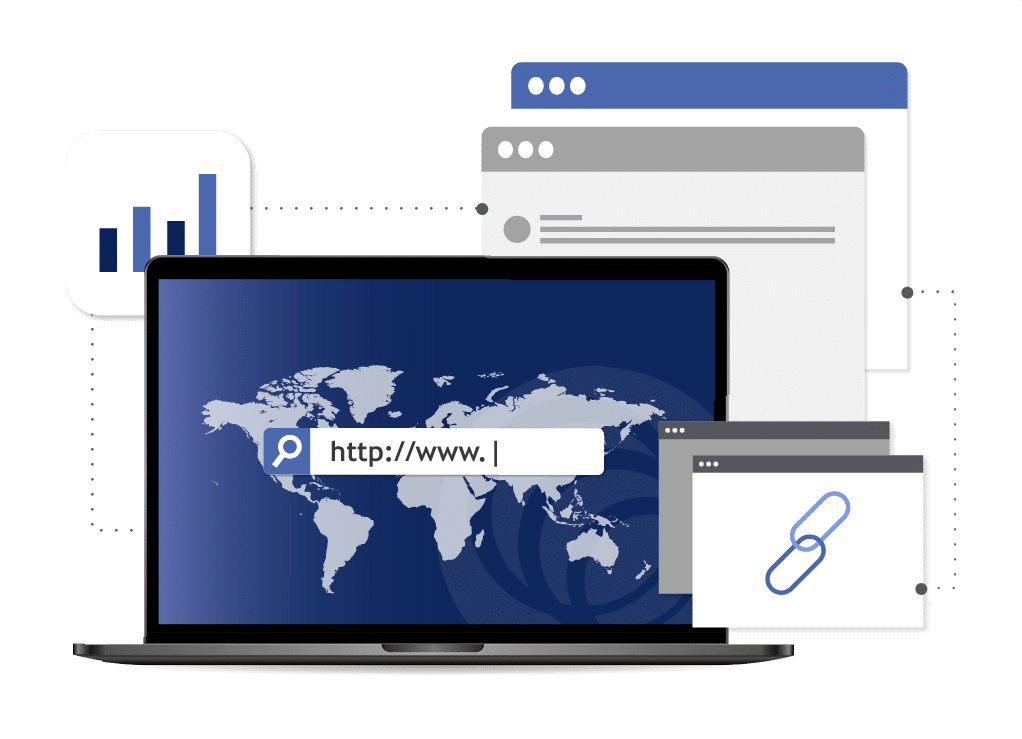 Easy-to-Integrate Solutions
Integrate our solution into your systems with no hassle getting full access to our data base and offering more to your clients.
Unparalleled Customer Support
Caring about the success of our customers, we'll spend the necessary amount of time with your team ensuring the most effective usage of our products.
In-house Engineering Team
Focus on your core business while we are dealing with web crawling and structuring data. Our experienced developers will take of everything.
Gather comprehensive information and get first-hand insights with our huge databases which contain approximately 10 billion domain names.
Crawling the Internet since 2008 we possess not only the necessary experience to provide the best quality of data, but also over 80 billion records in the database.
Utilizing our own Swedish-based data centers we guarantee full control and uptime of all our systems for the availability of your services.
ACTIONABLE INSIGHTS FROM THE MOST EXTENSIVE DOMAIN NAME DATABASE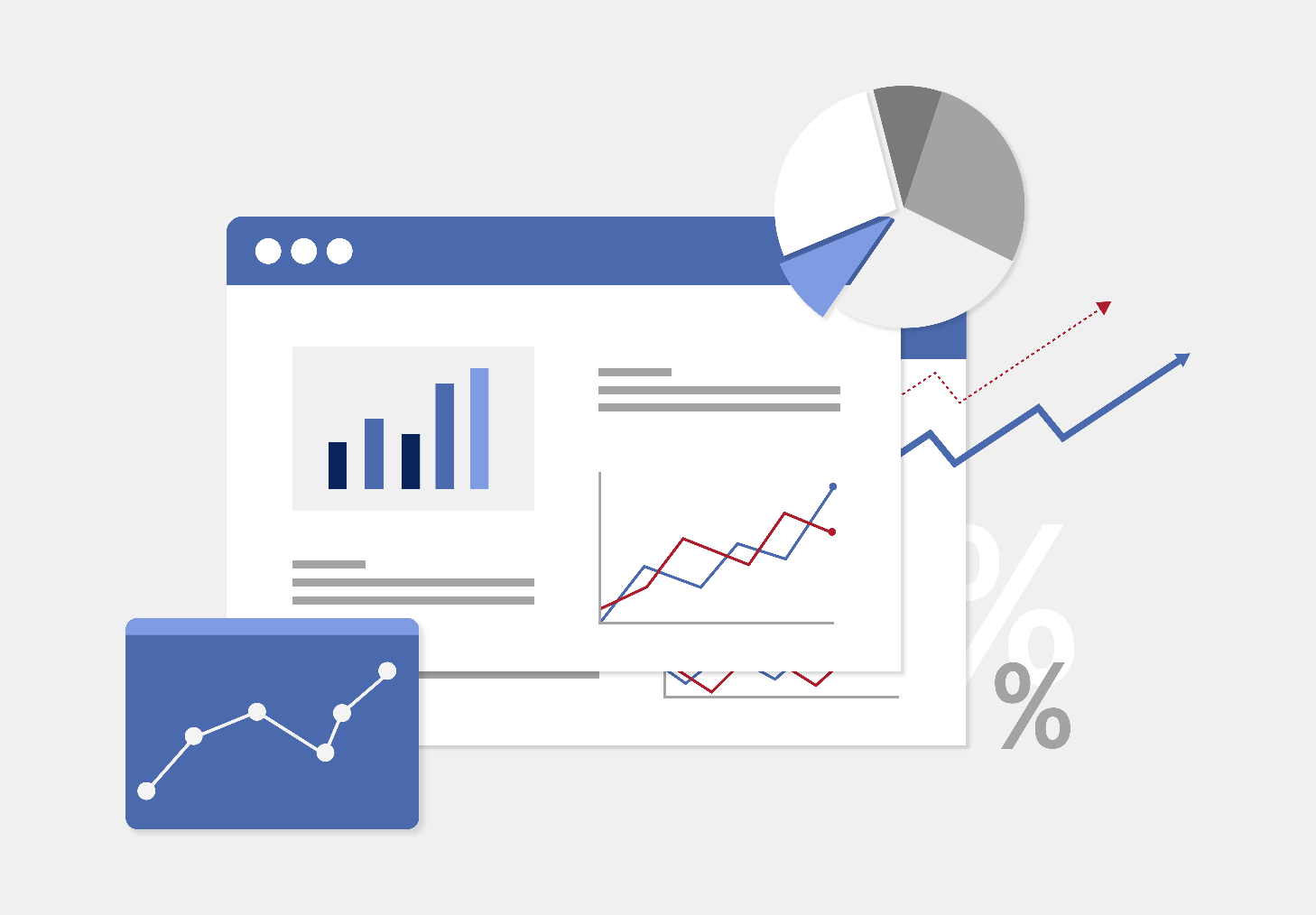 Generate reports that count
Add dynamite to your application with quality domain (DNS, HTML, SSL etc.) and backlink data (numbers, geo, IP, status, etc.)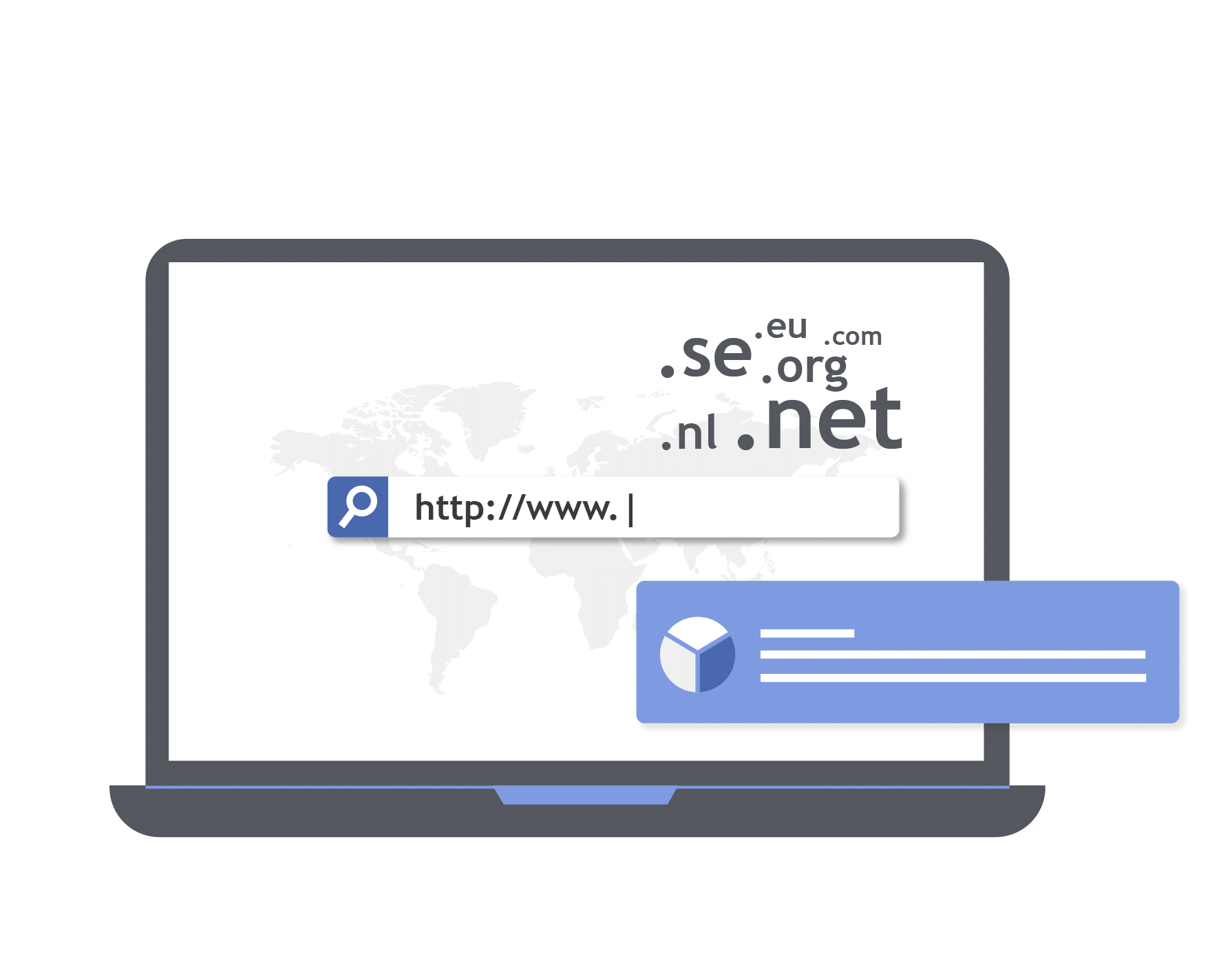 With DomainCrawler you get access to web data of all gTLDs and ccTLDs around the world.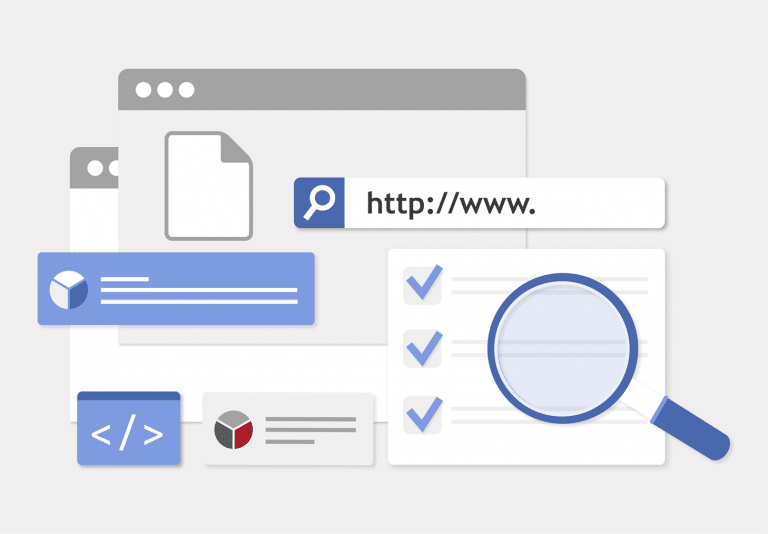 Stay ahead of your competitors
Why purchase data from the industry giants which helps them to grow bigger and push you out? Stay ahead of the crowd with DomainCrawler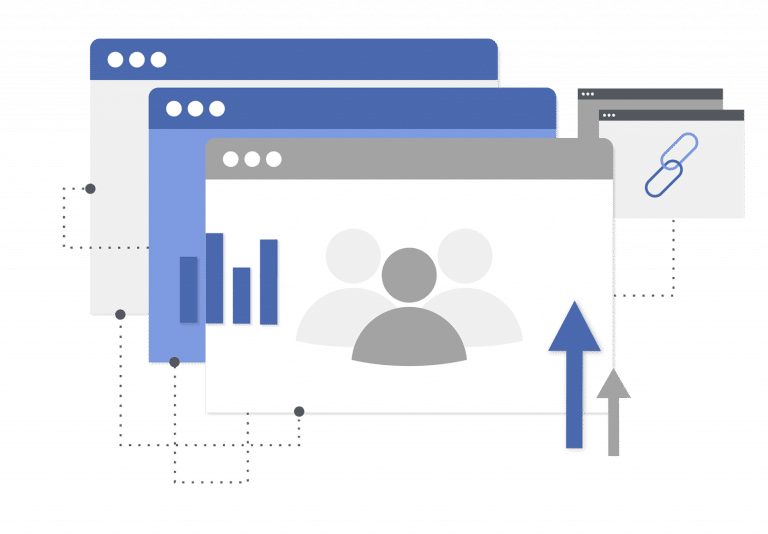 Increase your efficiency and reduce the time and effort spent on crawling. Our in-house team will take care of every little detail.
LISTEN TO WHAT OUR FOUNDER HAS TO SAY
LISTEN TO WHAT OUR CUSTOMERS HAVE TO SAY 
Thanks to DomainCrawler's support and data they provide we at Scamadviser managed to increase the accuracy of the Trust Score for any given website and to increase domain coverage.
DomainCrawler helps us supplement and further refine our own data that makes DomainCrawler a must have for data collection.
Working with the DomainCrawler team has made our daily work vastly easier due to the increased efficiency and improved support that we can provide to our clients.